Implementation Options
Below are the steps involved in the decision to implement SAFE. Click on either Private or Public agency to see the corresponding steps. If you have additional questions, please use the Contact tab to reach out and a SAFE Specialist will be in touch.
Select an implementation pathway
Meeting Between Senior Management of Agency and Consortium for Children
Consortium for Children (CFC) will provide a detailed overview of the SAFE methodology and answer any questions senior management may have about SAFE and the implementation process. After the overview meeting, CFC is happy to reserve slots in an upcoming SAFE training for senior management officials to attend to further understand the SAFE methodology.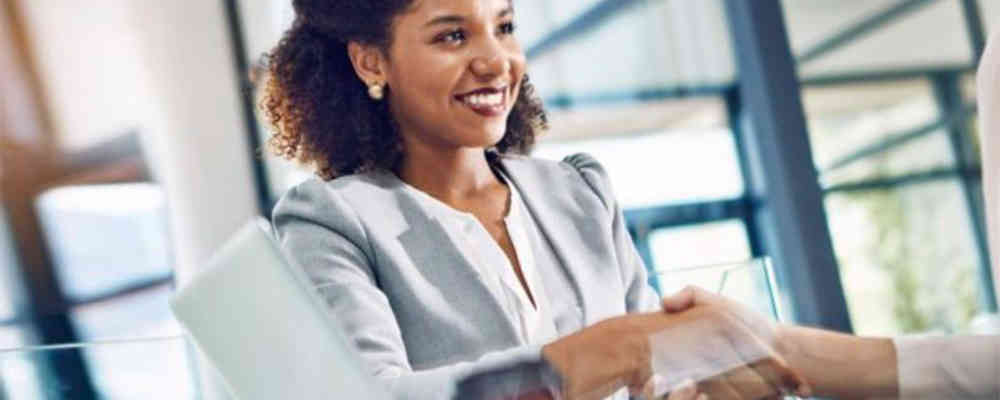 Agency Decides to Implement SAFE
Once your team has decided to use SAFE, the CFC team will meet with senior management and discuss contract information, a licensing agreement, and the next steps involved in the implementation process.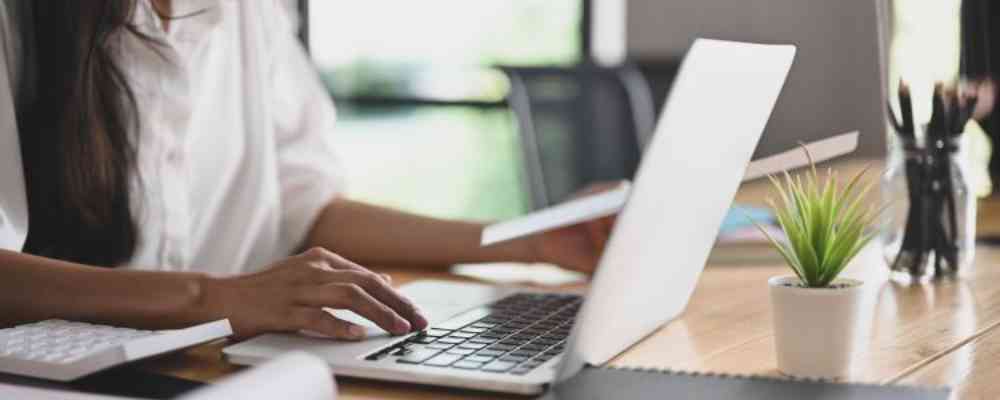 Home Study Reports Developed
CFC staff will work with your team to develop your specific SAFE home study reports. Developing the reports includes incorporating your internal rules, policies, and/or regulations into the document.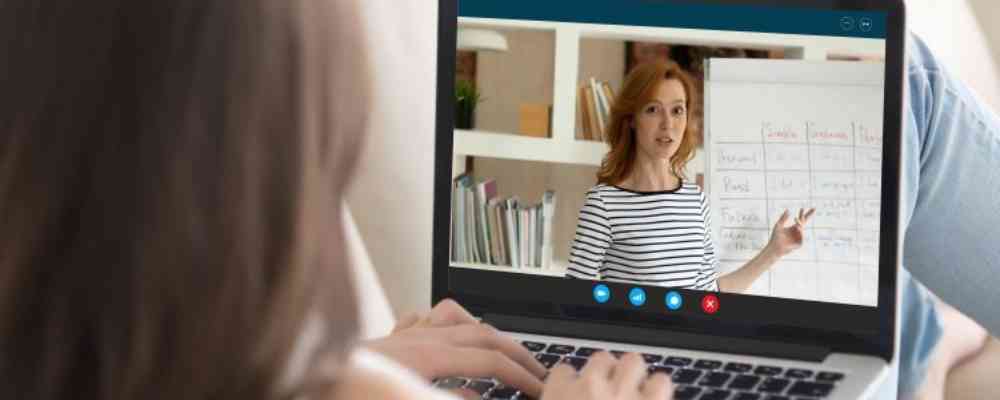 Training of Home Study Practitioners
Once you have decided to implement SAFE, CFC staff will work with your team to schedule the virtual SAFE certification training for your Home Study Practitioners and Supervisors. CFC recommends scheduling the trainings close to the time the jurisdiction plans to use SAFE.

When scheduling the trainings, the SAFE team will discuss the training hosting options with you. You may host closed virtual trainings that only attendees from your jurisdiction/agency can attend. You may also host open virtual trainings that anyone can attend.

For implementation, SAFE recommends hosting a closed training and that a jurisdiction/agency representative is always in attendance to field any jurisdiction/agency questions that may arise during the training.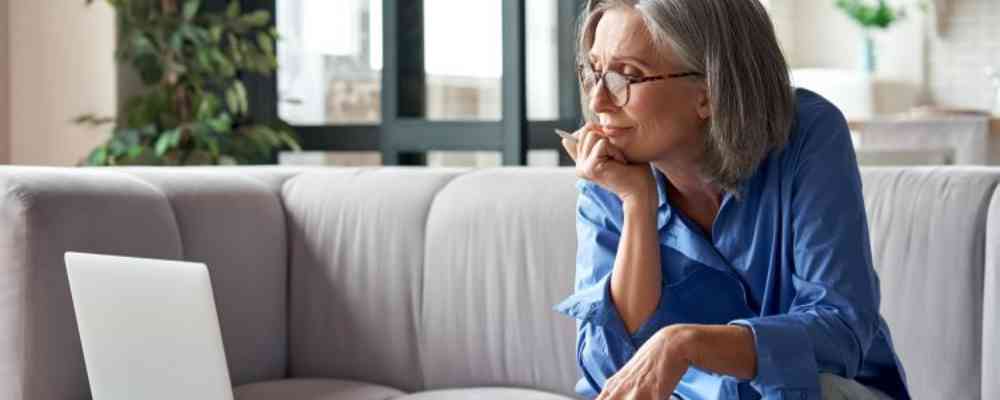 Periodic Evaluation of SAFE Home Studies
CFC's SAFE Specialists can periodically review your SAFE home studies as requested by the jurisdiction/agency. This can be conducted annually or biannually. The purpose of the review is to ensure proper adherence to the SAFE methodology. Findings of the review will be presented to senior management.

If requested, CFC can provide follow-up support, including scheduling SAFE Refresher trainings and/or conducting one-hour specialized trainings focusing on areas of improvement.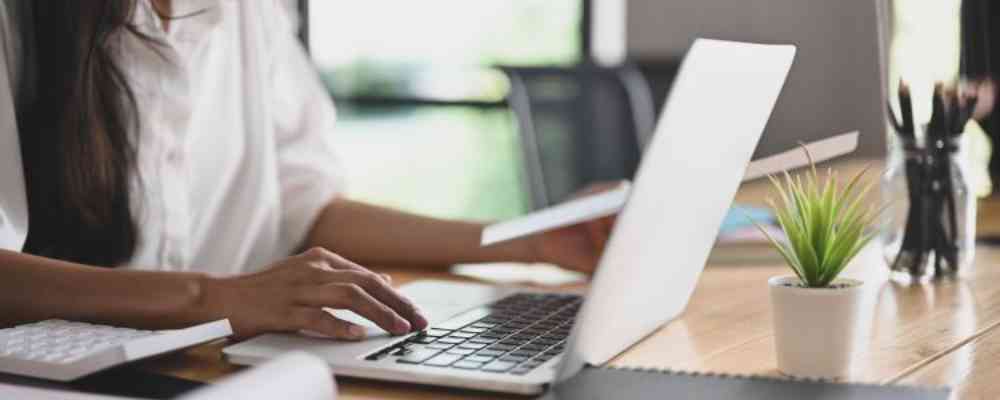 View Training Calendar
To see our currently available trainings so that you may decide which dates and time zones work best for you and/or your Home Study Practitioners (HSPs) and Supervisors, please view our training calendar here.

You may attend in any time zone; you are not required to attend a training conducted in your time zone.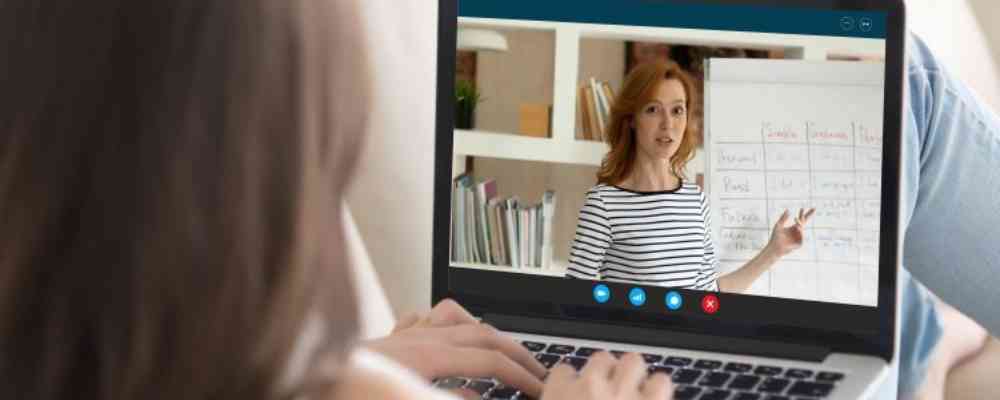 Register for Training
Register yourself and/or your HSPs and Supervisors via the online registration system available in the SAFE calendar. You will receive a confirmation email once you have been registered.
Individuals are not required to work for, contract with, or be associated with an agency in order to attend the training.