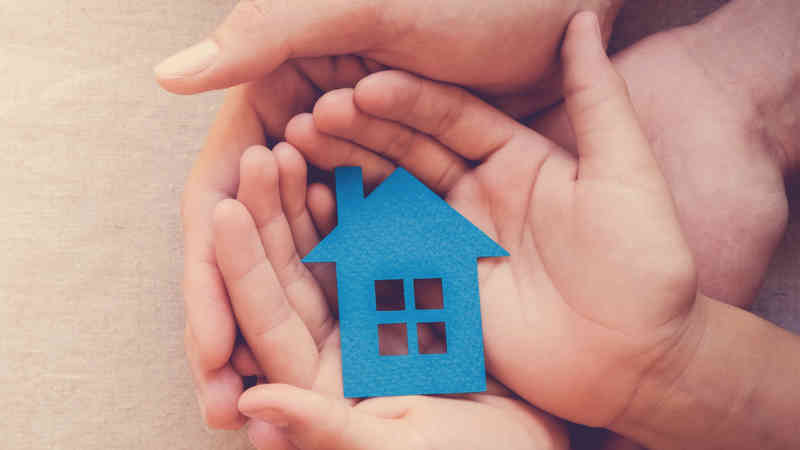 Welcome to SAFE
Structured Analysis Family Evaluation (SAFE) is a structured home study methodology that allows child welfare agencies to thoroughly evaluate prospective kinship, foster, adoptive, and/or guardianship families in a uniform manner.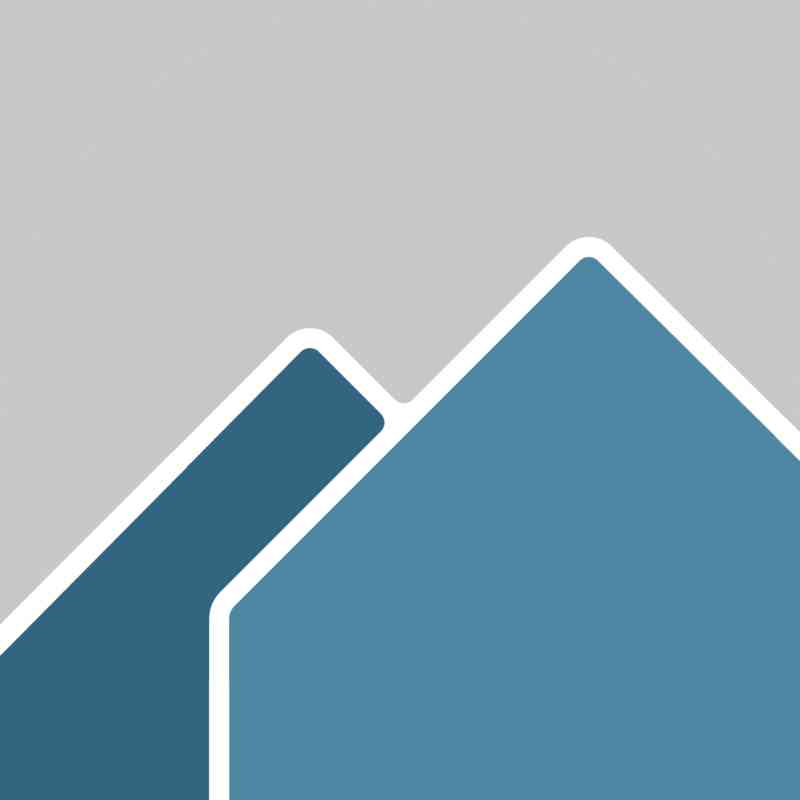 What is SAFE?
Structured Analysis Family Evaluation (SAFE) is Consortium for Children's standardized, uniformed home study methodology that is used to assess individuals applying to become a kinship care provider, a foster parent, an adoptive parent, and/or a guardianship provider. SAFE is used in both private and public agencies throughout the United States and Canada. To use the SAFE methodology, Home Study Practitioners must be SAFE certified. Consortium for Children provides the SAFE certification training for Home Study Practitioners and Supervisors.
Learn More
SAFE 2-Day Training
The SAFE 2-Day Training is the initial training that certifies a Home Study Practitioner (HSP) to conduct SAFE home studies.
SAFE Supervisor Training
The SAFE Supervisor Training is meant for individuals who are responsible for the on-going supervision of SAFE home studies.
SAFE Refresher Training
The SAFE Refresher Training is a full day overview of the SAFE home study process.
SAFE Interview Training
The SAFE Interview Training focuses on the most effective ways to gather information.
Upcoming Trainings
Want to register as soon as possible? Here are our next upcoming trainings. Please use the link below to register for a training and view more training options.
Register for Training
2-Day Training
December 11 – 12, 2023
Supervisor Training
December 13, 2023
2-Day Training
January 8 – 9, 2024
Supervisor Training
January 10, 2024
"SAFE has helped us recognize a potential concern for a family before it becomes a concern for a youth."
—Home Study Practitioner, Kentucky
"Since implementing SAFE, our licensed resource homes are the strongest and best homes we have had in the past five to seven years."
—Home Study Practitioner, Alberta
"I have worked in foster care for quite some time and was also a licensed foster parent. SAFE is so beneficial in licensing great, safe foster parents."
—Home Study Practitioner, New Mexico
"I liked how the training proceeded with the first day being an intro to everything and then moving to more hands-on work the next day with examples. I also really enjoyed the diverse group we had. There were people from the US and Canada so that added a different level of interest in the group work conversations."
—Home Study Practitioner, California
"One of the best, most useful trainings I have ever attended. It was well paced, all materials were helpful, and the SAFE Instructor was excellent."
—Home Study Practitioner, British Columbia
"The SAFE tool is structured and provides objectivity, critical analysis, and consistency. The process helps ensure that nothing is missed and supports the Home Study Practitioner."
—Supervisor, Colorado
"The SAFE training created an environment that encouraged learning and understanding. Additionally, the handouts and activities were all beneficial. I never once felt like something was being done to fill time. Great training all around."
—Home Study Practitioner, Georgia
Who Uses SAFE?
SAFE is used widely throughout the United States and Canada. Click below for a larger view.
View Map